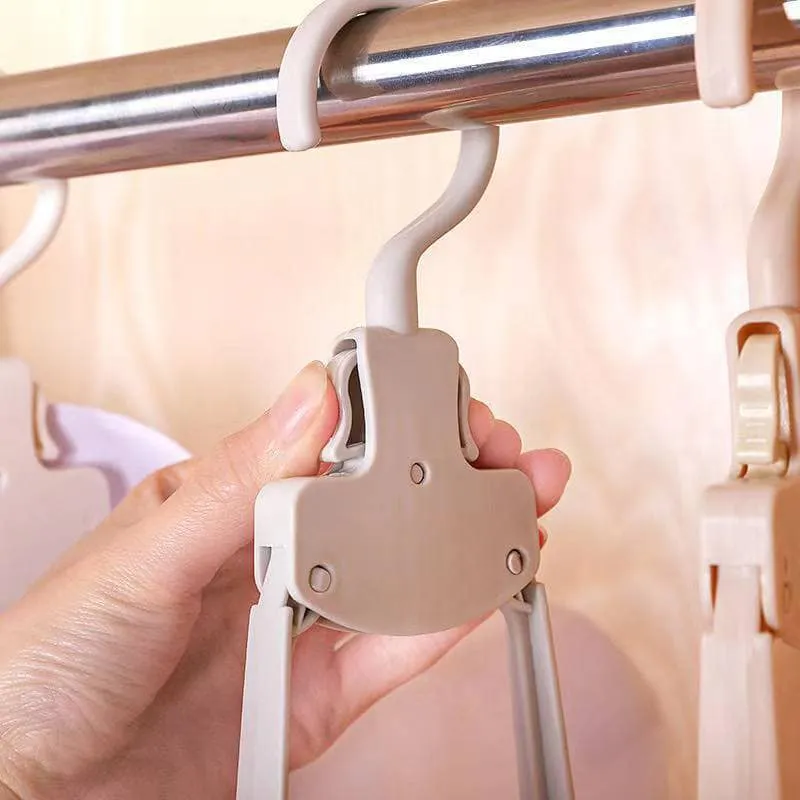 Multifunctional clothes hanger for nonslip shirt hangers swivels 360 hooks clothing hangers space saving dress hangers - white clothes hangers is one of the best clothes hangers. Saving your space and saving your time.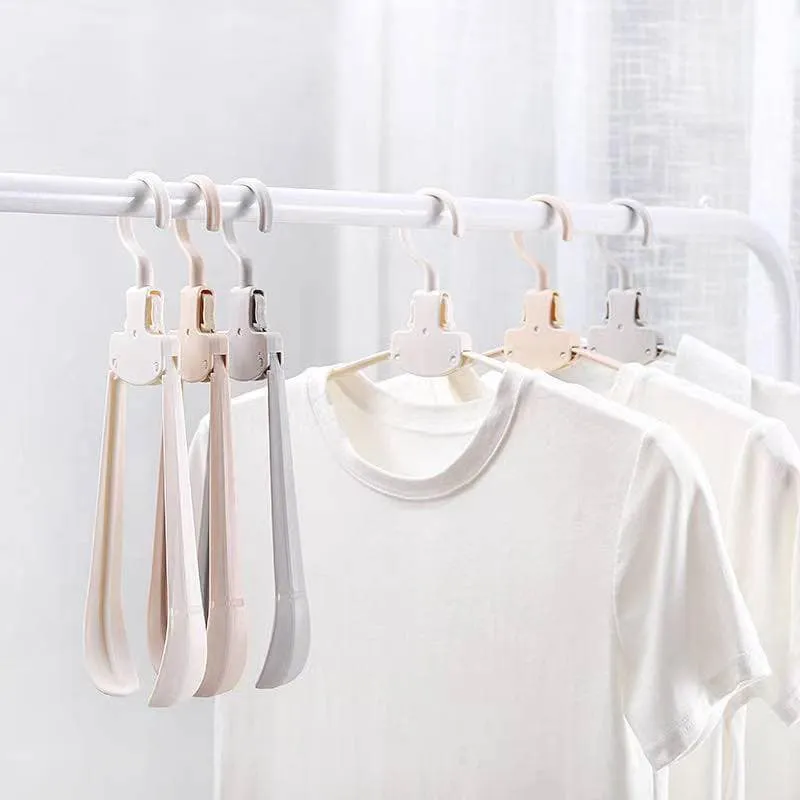 Keep clothes shapes The contoured shoulders keep clothes shapes while the additional notches help to keep accessories in place.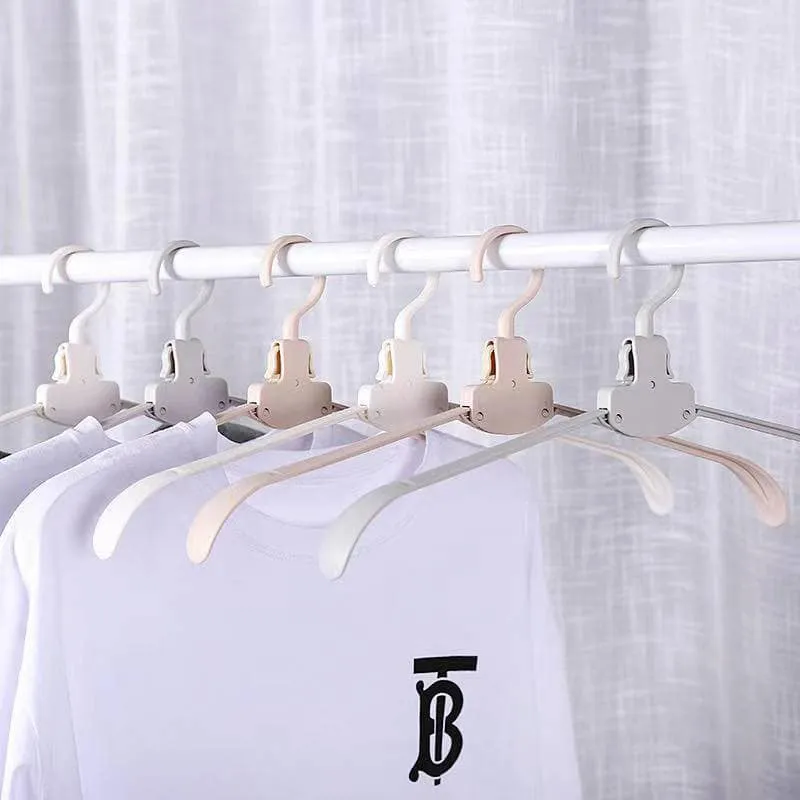 Premium, standard-sized clothes hangers say goodbye to flimsy plastic or wire hangers and upgrade to durable yet affordable clothes hangers. This one clothes hanger with hangers allows for a complete closet.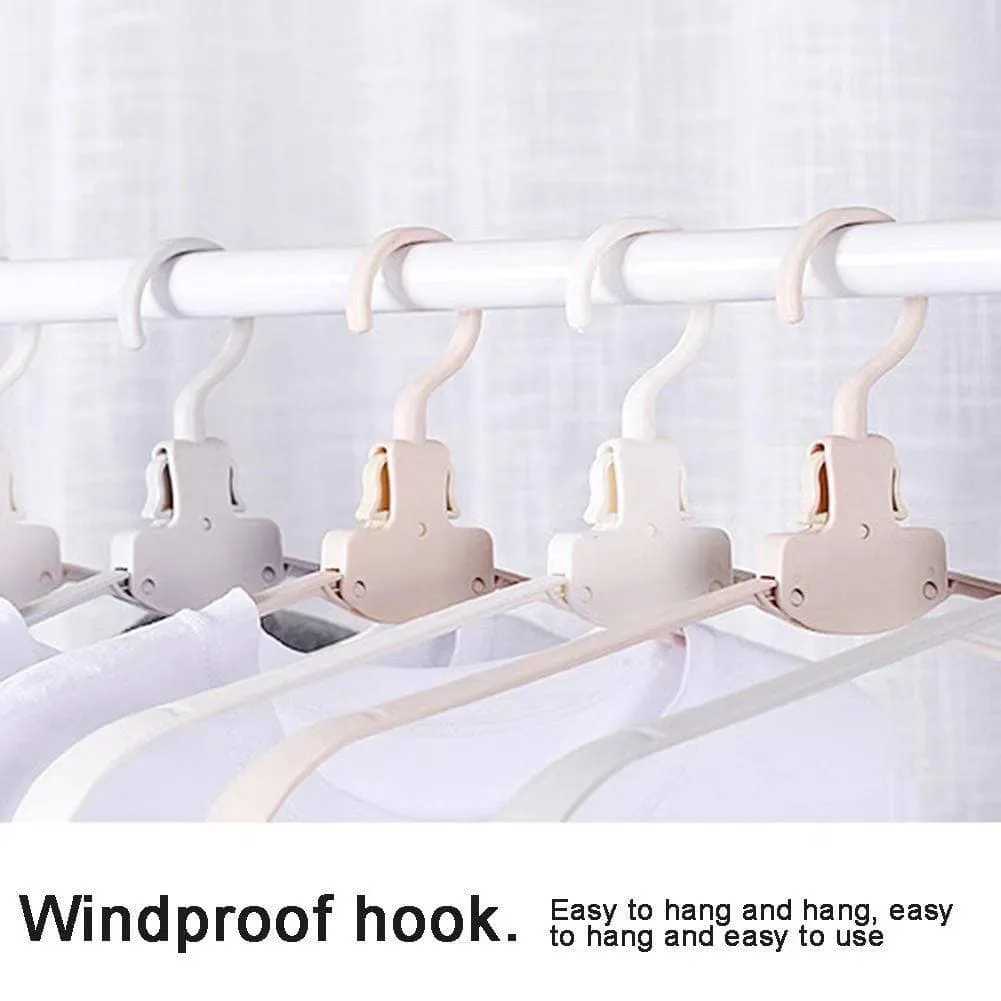 Made of lightweight yet flexible plastic, these hangers are built to last and can withstand a maximum weight of winter coats, excellent for hanging winte coats and puffy jackets.